Tuesday, November 8, 2005, 22:10 - Travel, Shooting
Barcelona, Spain
It took me some time to get it together enough to catch the bus into town but it was certainly worth the wait. Before finally heading into Barcelona, I managed to take a trip up Montserrat and visit the famous monastery and shrine to the Black Madonna, which was very impressive.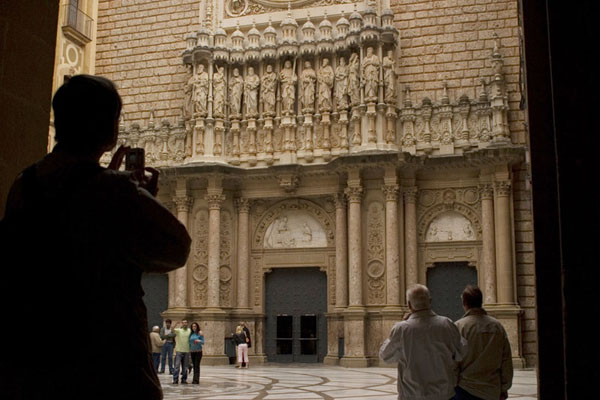 The enrance to the church of our Lady of Montserrat. ©Damaso Reyes
I have spent the day wandering around Barcelona, tourist map in hand. I visited one of the larger food markets, which provided a number of interesting images . I also "found" one of the city's many Irish pubs and had a nice, thick Guinness. The vibe here is a good one, in many ways Barcelona reminds me of New York. Perhaps this will become my base of operations once I am here in Europe full time?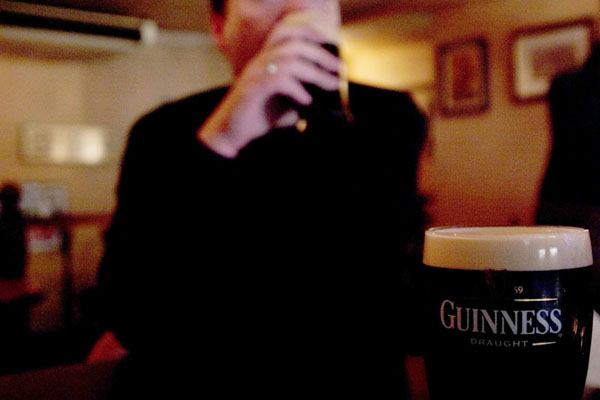 A nice, thick Guinness. ©Damaso Reyes
A vendor at a food market. ©Damaso Reyes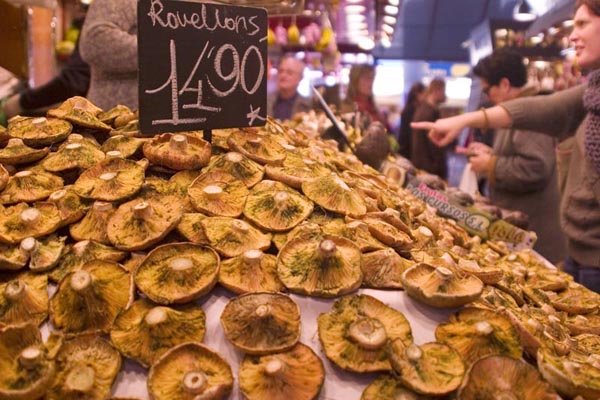 Fancy some fresh mushrooms? ©Damaso Reyes
Back
Next