Friday, September 5, 2008, 12:53 - Commentary, Photo of the Day
Rochefort-en-Terre
The rain is hiding the sun here in France and there are demographic clouds on the horizon for the European Union as well.
Eurostat
recently released a study which finds that the soon death rate in the E.U. will surpass the birth rate. In just seven years,
as we read in this article
, the long predicted population decline will begin in earnest.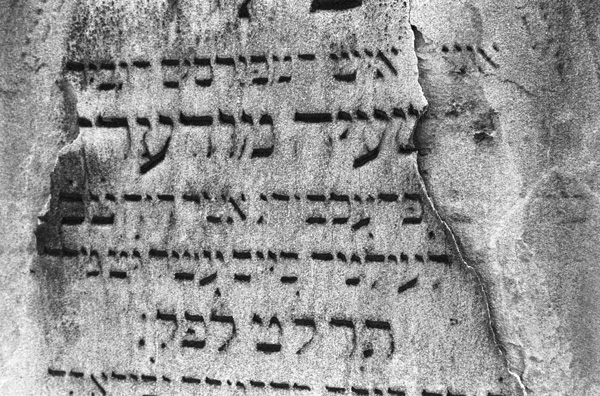 The writing on the wall in Vienna's old Jewish cemetery. Austria 2008
Now just how Europe deals with this issue is a subject of some debate. Clearly immigration is one solution but Europe; especially western Europe, is struggling with how to integrate those immigrants already in its boarders and reactionary right-wing politicians in nations from The Netherlands to Switzerland are calling for a halt to immigration all together.
Will Europeans answer the call of nature and get busy? Perhaps. If not the epitaph of Europe may already be written…
Back
Next