Thursday, February 5, 2009, 09:08 - Shooting, Commentary
Sturovo, Slovakia
So the other day I got invited to visit a carnival party that a local elementary school was having. Take 100+ kids under ten, add sugar and music and stir vigorously!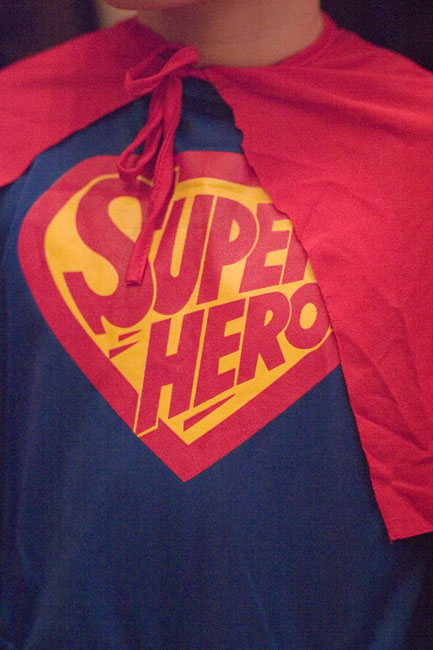 Truth in advertising. © Damaso Reyes
In truth it was actually a lot of fun, for the two hours I lasted. I surely don't remember ever having that kind of energy but if scientists ever figure out a way of bottling this stuff, they would be rich.
Remains of the day. © Damaso Reyes
One of the things that has surprised me while I have been in Štúrovo is how diverse a place it actually is, given how small it is. Though it is in Slovakia it is actually about 70% Hungarian, which simply speaks to how malleable borders are compared with the nedless reach of history.
Representing the future. © Damaso Reyes
No, what's far more interesting is the people of color I have found in this town, like the young girl in the middle whose father is from Gambia. From what I have learned there is a Congolese man (the local pharmacist who has lived here for years) as well as a Chinese family and some Vietnamese as well.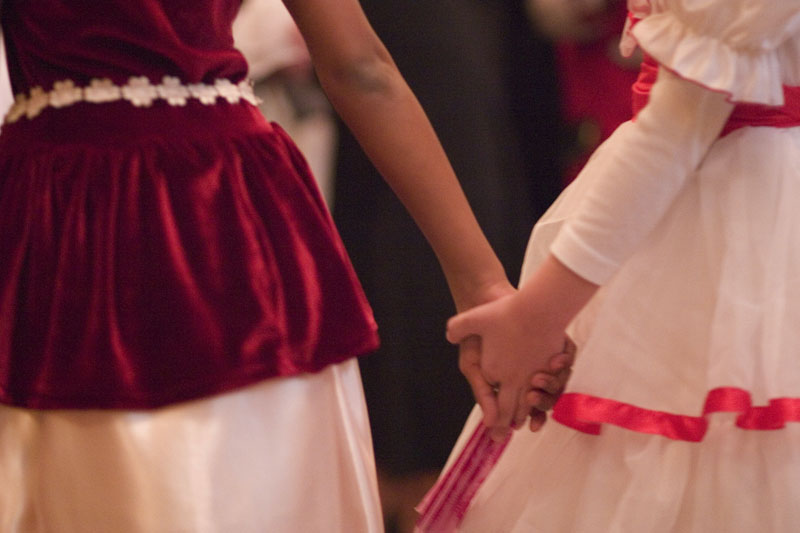 Bridging the gap. © Damaso Reyes
Apparently this trend goes back to state socialist times when fraternal communist nations sent people to Eastern Europe to study. Some decided to stay. I was surprised that even in a town of just 11,000 immigration is a fact of everyday life.
Dancing. © Damaso Reyes
I didn't think I would have that much of an opportunity to explore immigration while I was here but this is exactly why I try not to have too many assumptions before I go to a place. You learn far too much when you actually have an opportunity to live in a place than simply reading about it…
Back
Next