Sunday, January 1, 2012, 15:01 - Travel
Another year documenting Europe's changing face!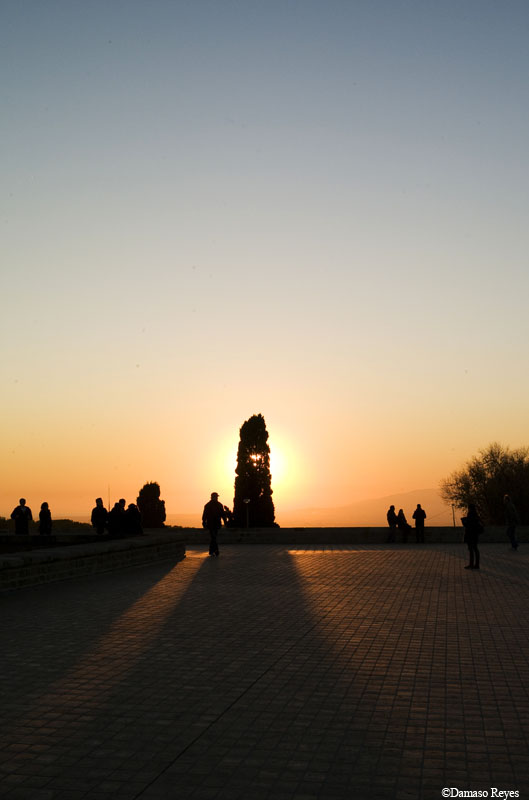 When I first started this project I never thought I'd still be working on it in 2012 but here we are. I'm excited to be back in Barcelona and am looking forward to what I will find over the next few months...
Back
Next