Sunday, November 13, 2005, 00:24 - Shooting, Personal, Project News
Barcelona, Spain
I have spent the past few days coming into town and wandering the streets, visiting museums and monuments including several of Gaudiís masterpieces including the park that he created.
The facade of one of Gaudi's chruches. ©Damaso Reyes
Barcelona is a lovely city. The beach is quite nice, even in November and the people are relatively friendly and there are quite a few expats around. Much like New York, Barcelona is a walking city. The subway is also very easy to navigate and reasonably priced, all things that I am looking for in a city to live in.
Staring at a masterpiece. ©Damaso Reyes
Even when I do settle down in one place, my goal is to spend the better part of each month traveling and shooting. Perhaps two to four weeks out and about shooting a particular story or in a city and then one to three weeks back at base processing, scanning, printing, researching the next shoot and relaxing when I can. This is the plan, anyway.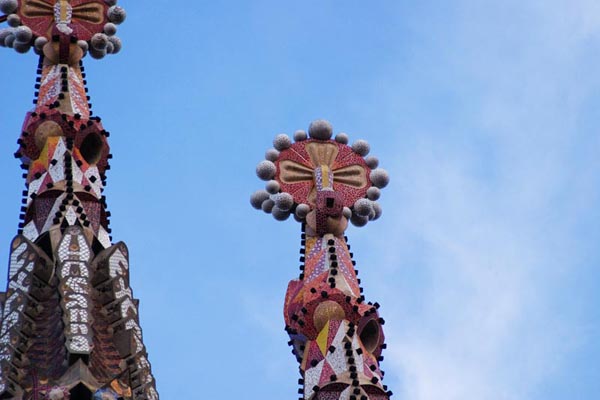 The top of a steeple. ©Damaso Reyes
In order to make this happen I will have to begin the process of securing more long term funding so I can have the flexibility to run off and shoot something Iím interested in when the mood strikes. Until then I will be applying for grants and artist in residency programs. While I knew there would be a lot of writing and applying involved in this project I donít think I knew just how much of my time would be spent in front of the computer doing research or sending emails. I suppose thatís why I enjoy being out in the field shooting so muchÖ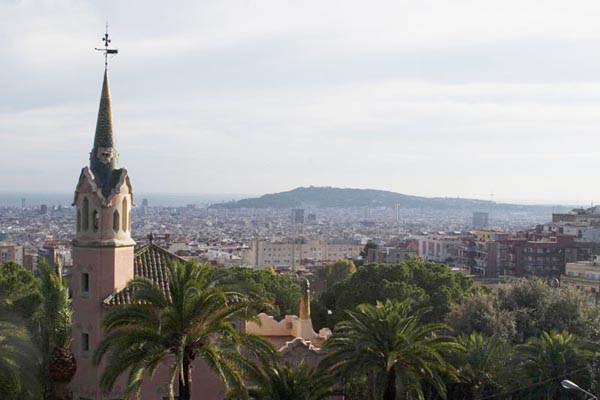 Looking out over the city. ©Damaso Reyes
Back