Friday, August 21, 2009, 12:33 - Commentary, Photo of the Day
The class barriers that many Europeans, especially the British, face is nothing new. But just how pervasive a roadblock is class in the U.K.? Marketplace.com e
xplores this issue
in an excellent report.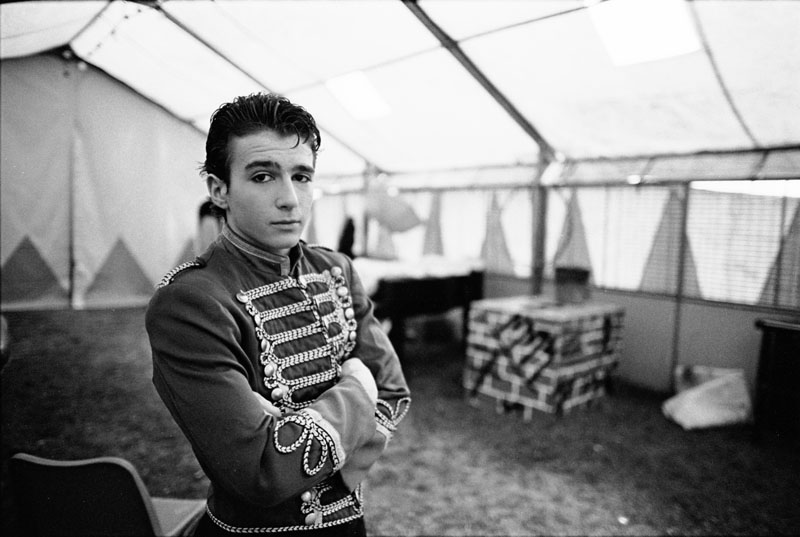 What chance do I have?
"The government there is out with a new report on social mobility in the UK. It says lower-class Brits are routinely excluded from the top jobs. And professions like medicine and law are increasingly closed to all but the most affluent families."
It is a startling report that is well worth
listening
to. The real question becomes what will British society do to reverse this trend? Do ordinary people see this as a problem or do they simply accept this as the way things are?
Back
Next