Tuesday, April 15, 2008, 17:13 - Project News, Events, Commentary
Brooklyn
So it was
three years ago today
that I boarded a plane form John F. Kennedy international airport here in New York and started on the long road that has become
The Europeans
. Three years later it is hard to believe all the people I have met and the places I have been.
What began as a dream is now reality.
As I have mentioned to some of you in private, when I began this project, when I conceived of it and when I boarded that plane I had
absolutely no idea
of what the images that I would take would look like. All I had was a few hundred dollars, a one way ticket, and an idea that somehow I could photograph the ways in which Europe was changing. Honestly I wasn't even sure that my skills would be up to that task. After all, as a photojournalist my job up until then was to impart information, not make the abstract real. I wasn't a philosopher or a historian, just a man with a camera and an idea.
The past few years have been filled with adversity. Mostly it has been a
struggle with myself
to live up to my own ideals and the possibilities that only hope can provide. I feel like I have taken a few good images here and there. I have certainly managed to travel, though not as much as I would have liked.
I've seen a new nation beginning to form in
Kosovo
.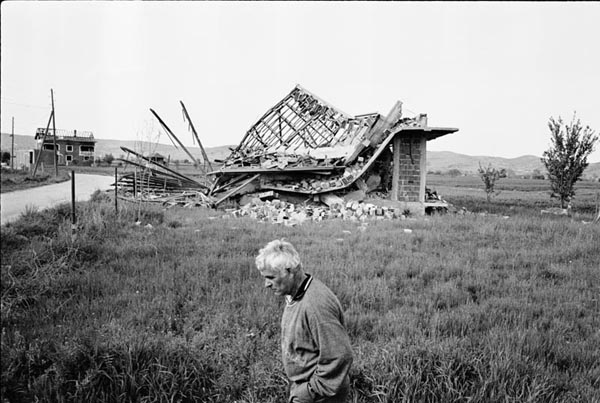 © Damaso Reyes
I photographed the powerful in
The Netherlands
.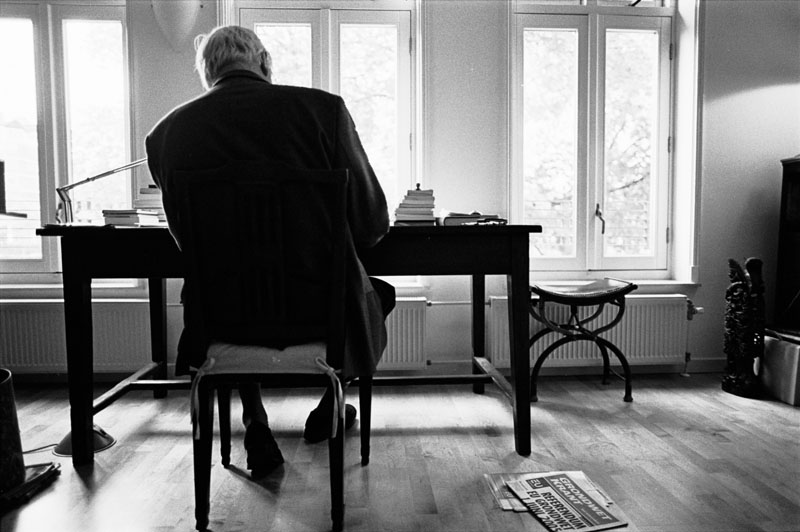 © Damaso Reyes
I spent most of last year in
Germany
.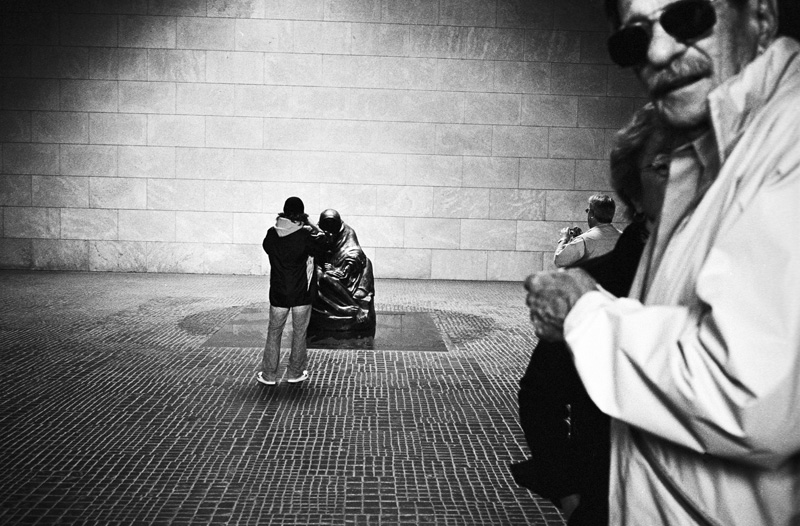 © Damaso Reyes
I found my future home in
Spain
.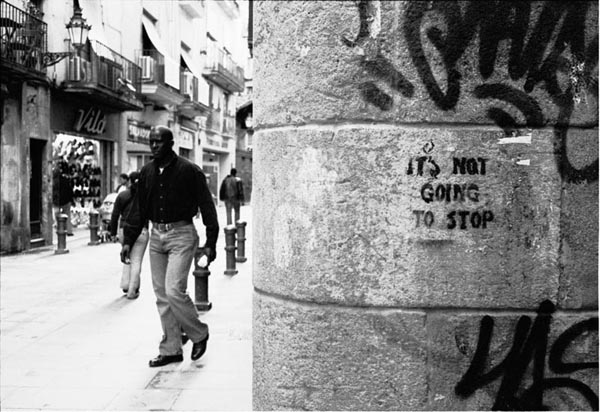 © Damaso Reyes
I documented passion in the United Kingdom.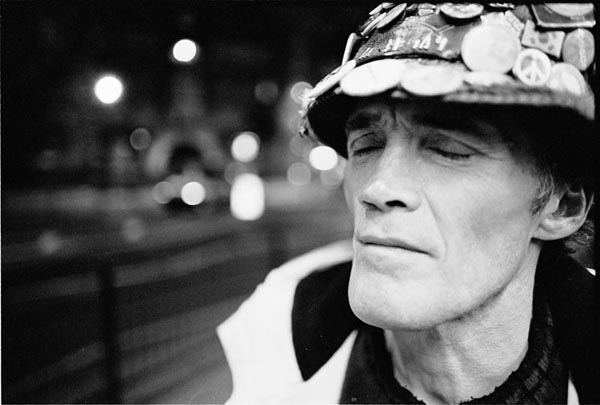 © Damaso Reyes
I found beauty in
France
and science in
Switzerland
.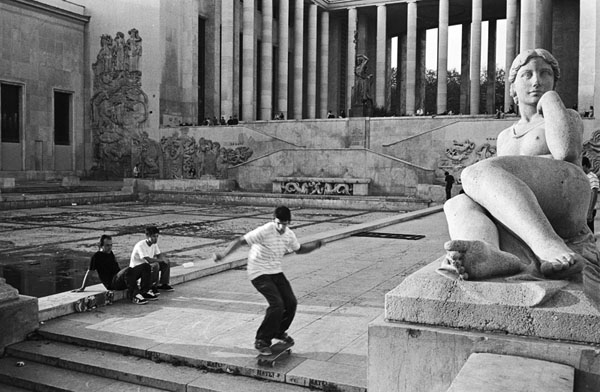 © Damaso Reyes
I saw how the other half lives in
Austria
.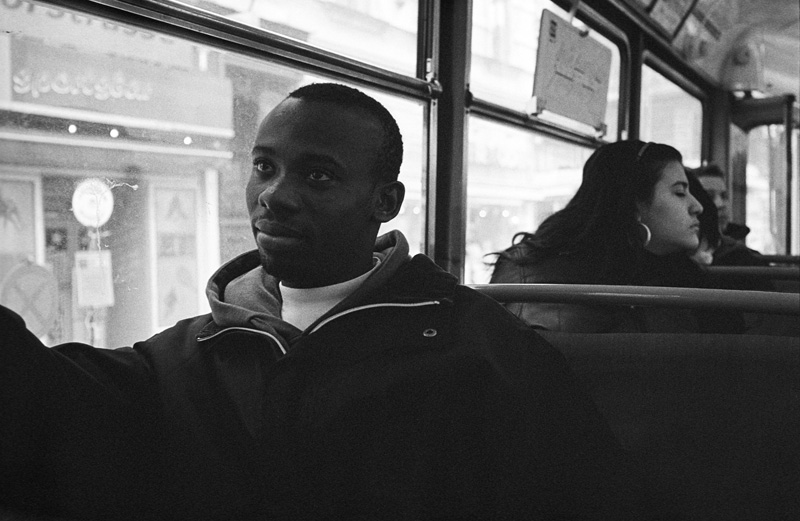 © Damaso Reyes
I've made good friends and had good times. As I prepare to return in the coming weeks it is with the knowledge that I am on the right road, though I still don't know where it will lead or exactly when it will end. Right now I feel like I am just starting to hit my stride…
Back