Tuesday, February 6, 2007, 12:22 - Personal
Stuttgart
I have a bad memory.
That comes as no shock to those of you who know me, after all I often joke that the reason why I take pictures is to remember what it is that I've seen.
More seriously, I have a hard time remembering the names of people I've just met; I often have to check my watch two or three times before I know what time it is; sometimes I forget to email people back.
But it is deeper than knowing the time or some stranger's name; for me memory is this fleeting part of myself that I can't seem to master. In summer I forget the misery of a stiff wind that blows through you; in winter I can't recall a humid day's intimate embrace. When I'm alone I have a hard time recalling just how it feels to hold a woman that I love; when I'm with good friends I have a hard to imagining the depths of solitude that has been my near constant companion for as long as I can remember.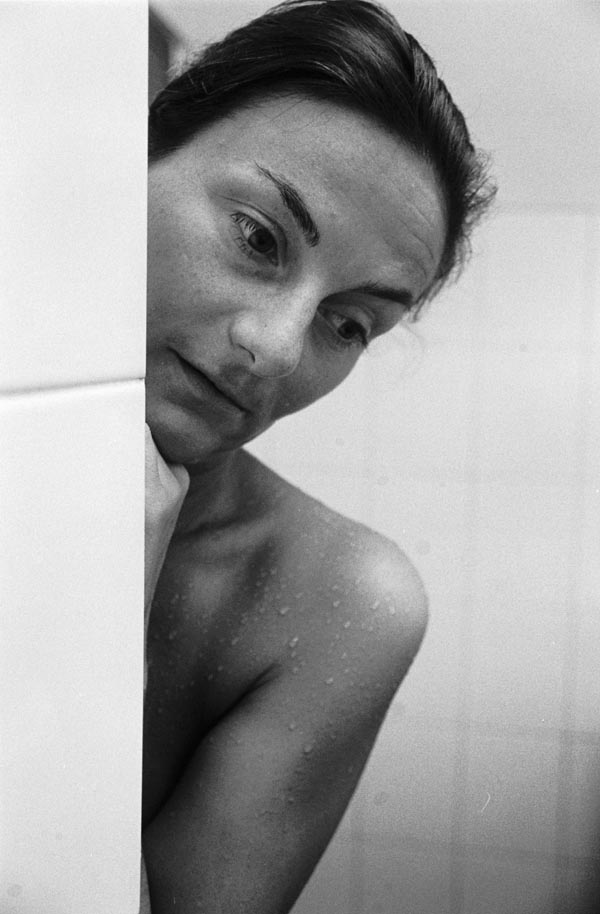 Christine, Bali 2003. ©Damaso Reyes
The only upside I find is that I am constantly experiencing the old as new again. Each spring I long for that first day, usually sometime in April or May when I can finally feel again what it is like to walk without the fear of a sudden chill, to have the sunshine tell me just how much it loves me after such a long separation.
Moreover for me photographs are more like invented memories. For this professional the paradox is that when I photograph something I rarely experience it, often I must go back and imagine again what that event was like.
Perhaps I am lucky since I cannot be accused of living in the past. At the same time I wish those lovely and intense feelings would linger a little longer instead of being lost to time.
Back
Next