Sunday, January 27, 2008, 01:28 - Shooting, Commentary
Vienna
Well I have indeed been a busy little bee! In addition to shooting again at the Vienna City Council it is ball season here in Austria. So I have been doing my waltzing lessons and trying to find some dress clothes. Today I attended my very first ball which was the
Regenbogen Ball
(Rainbow Ball) which is the largest gay and lesbian ball here in Vienna.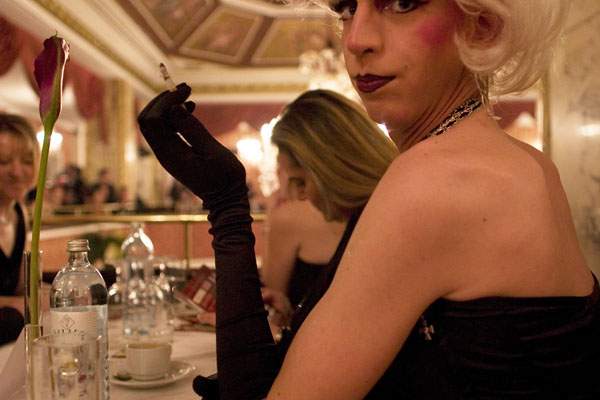 Absolutely Fabulous! © Damaso Reyes
Well my goal was to show how diverse this city is and I feel like I have made a good start. The evening was full of elegant men and women of all orientations dancing and celebrating life. While I am not overwhelmed by the results of my digital photographs I have much higher hopes for the black and white. In all honesty I haven't been shooting much digitally (just for you and I hope you appreciate it!) because well I don't have to. Sometimes I just take my two Leicas out when I shoot but I thought you might enjoy a quick snapshot of the night. So after your
HCB Quote of the Week
enjoy some more photographs of Viennese politics and my first ball!

The creative act lasts but a brief moment, a lightning instant of give-and-take, just long enough for you to level the camera and to trap the fleeting prey in your little box.
- Henri Cartier-Bresson
, Photography Year 1980, LIFE Library of Photography , Page: 22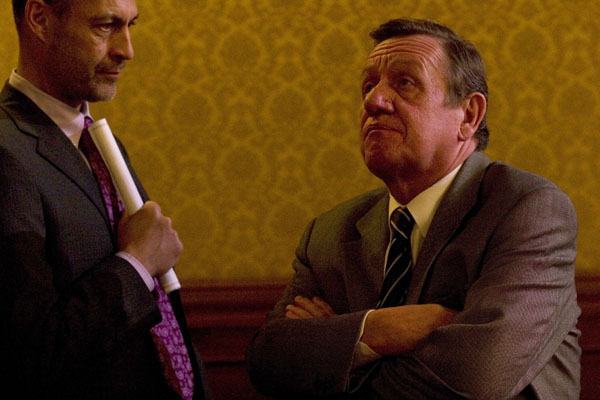 Private Discussions. © Damaso Reyes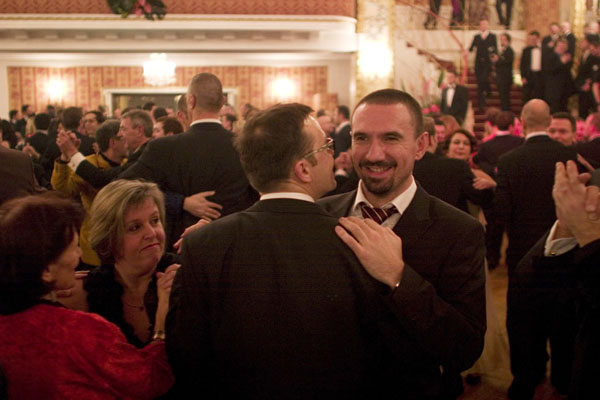 Dancing Cheek to Cheek
Working in the Shadows. © Damaso Reyes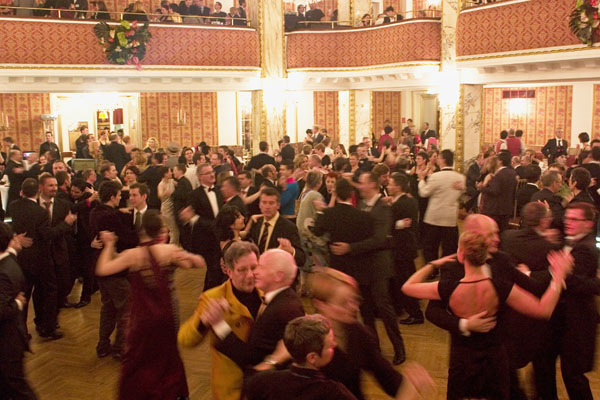 Swirls. © Damaso Reyes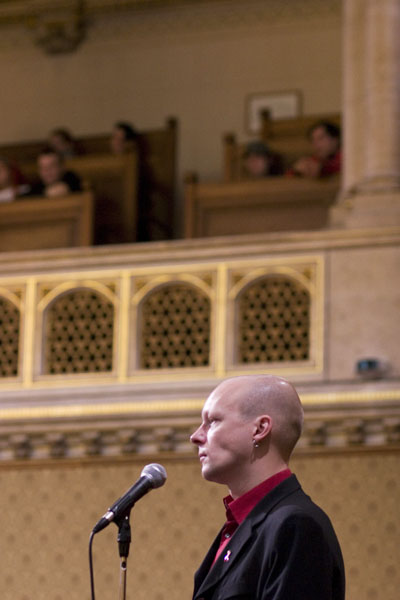 Stand and Deliver.
Grand Entrance. © Damaso Reyes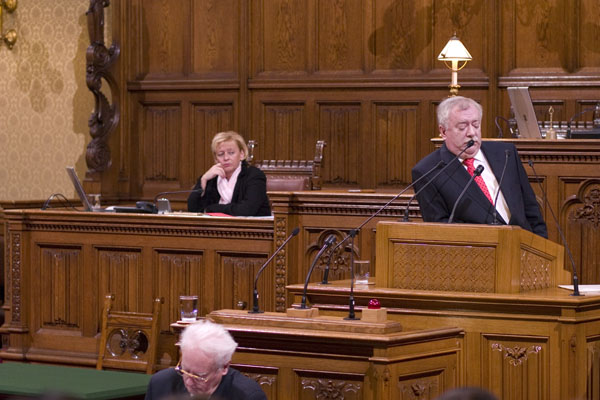 As I was Saying... © Damaso Reyes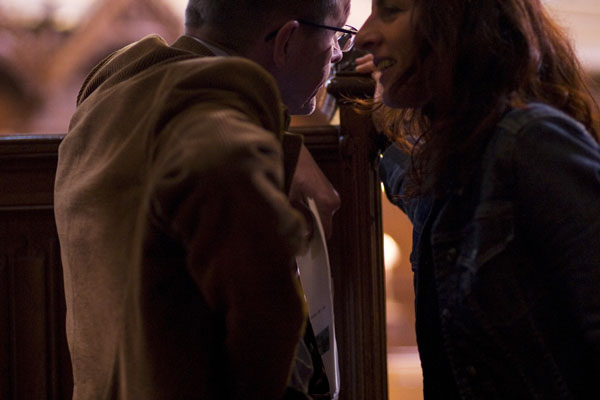 Whispers. © Damaso Reyes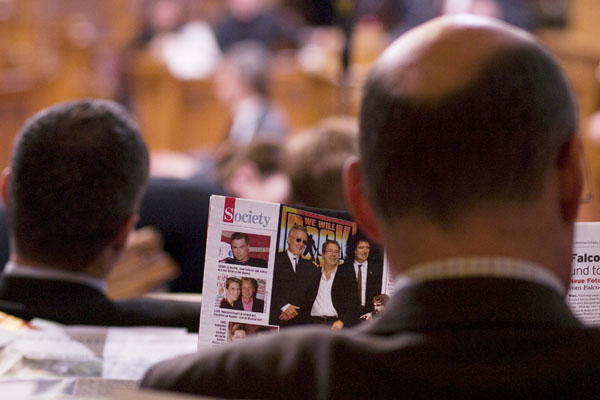 A Little Light Reading. © Damaso Reyes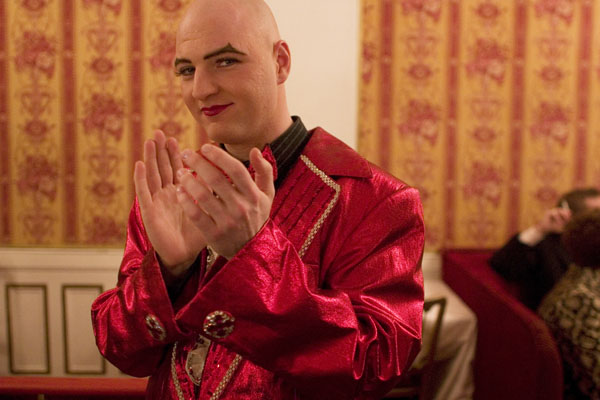 Applause. © Damaso Reyes
Back
Next